Unique Isolation. Escape the chaos.
The Journey Begins here - in Africa's best kept secret!
From where you are most at peace, the best ideas and memories are made! Our story began more than 15 years ago between friends and their love for Africa! On safari, around a camp fire, at a lodge, in an aeroplane, on in a 4×4, off-road. Our passion is the bespoke experience that is curated individually.
The journey begins here - in Africa's best kept secret - NAMIBIA!
NAMIBIA (INBOUND)
We are a premier DMC with bespoke tour facilitation capabilities aiming for the extraordinary journey experience by offering nature, wildlife, cultural, traditional educational, volunteering, and development tourism.
We set quality and sustainability as the highest priority, a fundamental focus point in the individuality process. Not only that, but we combine singular service, authentic local expertise and insider access.
Individualism is key. We craft custom itineraries that reflect your personal style and travel preference. You are also guaranteed to have continued support from start to finish.
With us, you are unlocking years of local expertise. Creating the best experience is about who you know, and here - we set the standard!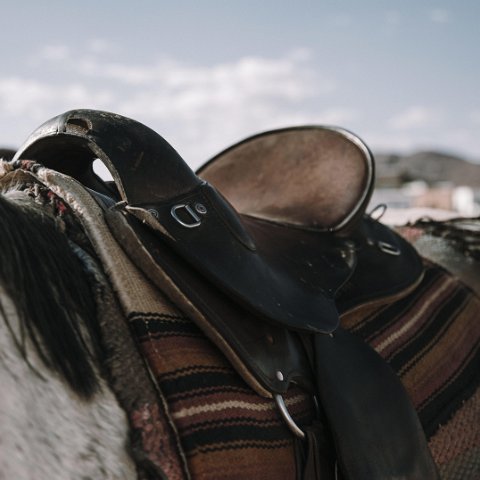 Saddle up! WE ARE IN FOR A FACELIFT! We are growing! Website REVAMP underway!
2022 August - We are happy to announce that we have commenced with changing our face a bit. As the sun sets on what was known as COVID-19, for which we still feel the ramifications, we thought it wise to clean out the closet - and get going with new things. Onwards and upwards, they say. So also, it includes sprucing up our image - to go along with all the awesome things coming. Bear with us... COMING SOON!
In the meantime, we love connecting - so why not drop us an inquiry, or a line or text, and we will set up a "connect" with you on Zoom or Skype or any of the platforms you prefer.
Our conservation project, which has been operating independently for so long, is now getting off the ground as well, so this exciting time is also ahead of us. Let us take you on this journey with us. Conservation Safaris or, conservancy safaris - heard of it? Well, you should meet our partner to go where no-one goes.