Journey Inspiration
Africa is a continent we honour for its diversity. The key is individualism. Getting in touch with us will show you that we cater for your wishes, on a personal level. Here are a few inspiration trips showing diversity and passion in what we do.
The journey begins here, with you! Join our tribe...
The feature video clip is by an artist that has come as close as can be to capturing the magic that we get to live. Only by visiting here are you able to truly experience the WOW. Through the eyes of a true artist and admirer, capturing a glimpse of why we call this home! Here's why Namibia should be your next destination.
Tolis Art (@tolis_art) showcased this absolutely phenomenal short film based on their visit to Namibia (check out his links below). Finding freedom, as in his words, we can only agree with him that Namibia truly is a place of freedom and rejuvenation.
@tolis_art, thank you so much for allowing us to share your amazing talent. We hope you will be back here again soon. https://vimeo.com/576699296 (See the original Post) | www.tolisart.com
GO FOLLOW: @tolis_art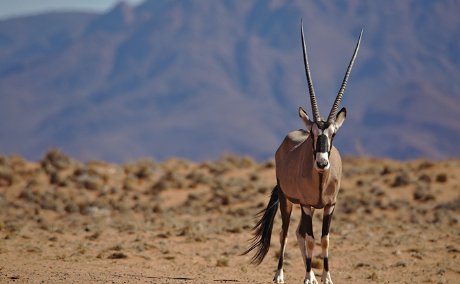 Namibian Highlights (Group or Self Drive)
When you can imagine some of the best impressions of Namibia, then this is it. Combining our best contrasts - deserts, sand, sea, nature, wildlife & NamFlava.
The impressions are timeless.
We always curate individually, so connect with us
» be inspired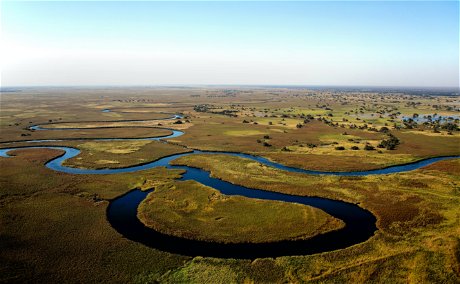 A tale of three neighbours - NABOZI
Where Africa's best kept secrets come together in a tale of three neighbours - offering the absolute finest wonders of Southern Africa.
Wildlife - Nature - Deserts - Sands - Waterfalls.
Go and chase some waterfalls!
Individual curation always available!
So connect to us now...
» be inspired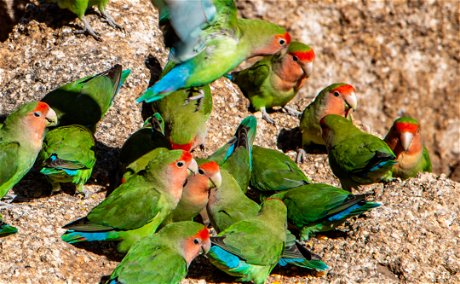 Where your love story begins - Namibia Honeymoon
There is absolutely no price that you can put on love! So, when you are embraced by the romance, contrasts, love, compassion, and beauty that this land of endless horizons offers - with our making sure that your experiences form a time capsule, sealing your first memories in matrimony, being forever cherished.
Individual curation always possible
Inspiration consideration
We are there for you - we set the standard
» be inspired